Mock Tea Sangría is a non-alcoholic version of the traditional Spanish Sangría that is perfect for those who want a refreshing and healthy drink without alcohol.
This drink is perfect for any occasion, especially during the hot summer months, and can be enjoyed by people of all ages.
Ingredients:
6 cups brewed tea (black, green or fruit-flavored tea)

1 cup orange juice

1 cup pineapple juice

1 cup apple juice

1 cup chopped mixed fruit (such as strawberries, peaches, apples, and oranges)

1/4 cup honey

1/4 cup lemon juice

1 cinnamon stick (optional)

Ice cubes
Instructions: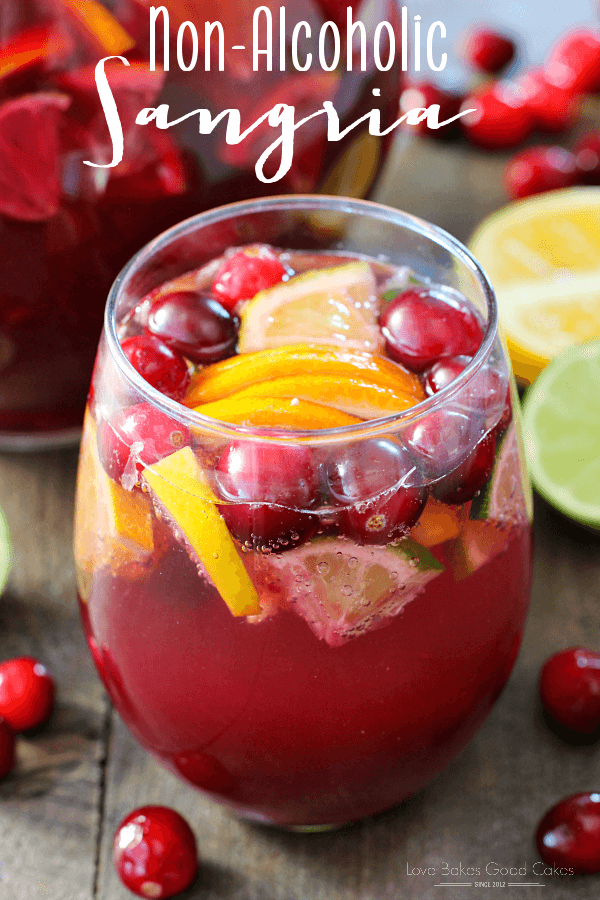 Brew 6 cups of tea and let it cool down.

In a large pitcher, mix together the cooled tea, orange juice, pineapple juice, and apple juice.

Add chopped mixed fruit to the mixture and stir well.

Add honey and lemon juice and stir until it's dissolved.

If you like, add a cinnamon stick for extra flavor.

Chill the mixture in the refrigerator for at least 1 hour.

Serve the drink over ice cubes and garnish with fruit.
Enjoy your Mock Tea Sangría – a refreshing and healthy alternative to traditional Sangría that will leave you feeling satisfied and rejuvenated.