Lemonade Iced Tea is a delicious and refreshing drink that combines the tartness of lemonade with the subtle flavor of iced tea. This drink is perfect for a hot summer day or as a refreshing beverage to enjoy with a meal.
Ingredients:
4-6 tea bags (regular or decaf)

6 cups water

1 cup freshly squeezed lemon juice

1/2 cup granulated sugar

Ice

Lemon slices for garnish (optional)
Instructions: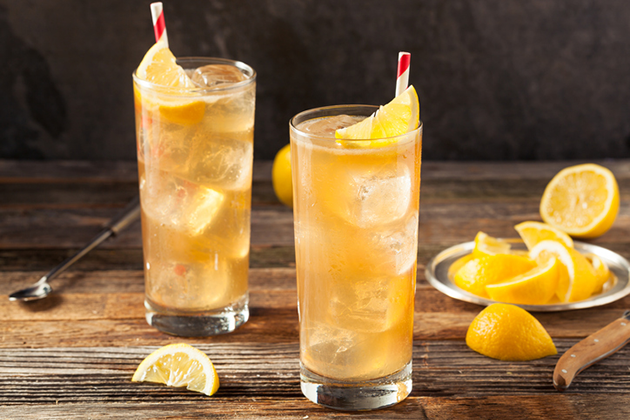 Bring 6 cups of water to a boil in a large saucepan.

Once the water has boiled, remove the saucepan from heat and add 4-6 tea bags to the water, depending on how strong you prefer your tea.

Allow the tea bags to steep for 5-10 minutes, then remove them from the saucepan.

Add 1/2 cup of granulated sugar to the tea and stir until the sugar has dissolved completely.

Let the sweetened tea cool to room temperature.

Once the tea has cooled, stir in 1 cup of freshly squeezed lemon juice.

Chill the lemonade iced tea in the refrigerator until it's cold.

When ready to serve, fill a glass with ice and pour the cold lemonade iced tea over the ice.

Add a lemon slice to garnish, if desired.
Does Lemonade Iced Tea Taste Good?
Lemonade Iced Tea is a delightful combination of sweet tea and tart lemonade that makes for a perfect summertime drink. The sweetness and bitterness of the tea are balanced perfectly by the tartness of the lemonade, resulting in a refreshing and flavorful drink.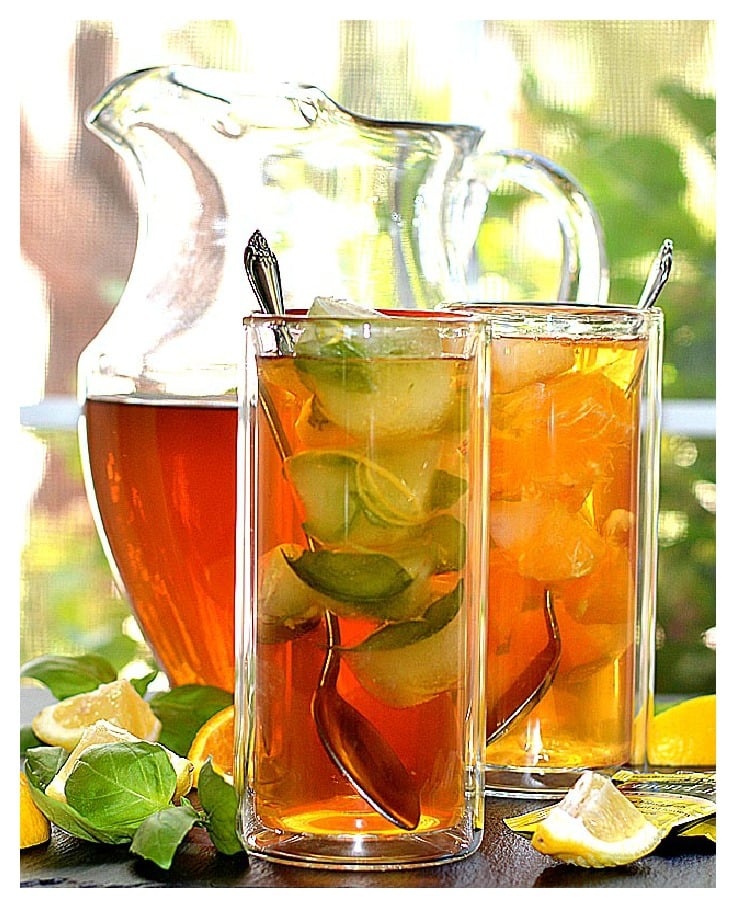 The recipe is easy to follow, and the ingredients are simple and easily accessible. The tea can also be easily customized by adjusting the amount of sugar and lemon juice used to suit personal preferences.
Overall, Lemonade Iced Tea is a fantastic beverage that can be enjoyed by all. It's a great way to cool off on a hot day or to enjoy a meal. Whether you're a tea lover or a lemonade fan, this drink is sure to satisfy your taste buds.