As the temperatures rise during the summer months, there's nothing quite as refreshing as a cold glass of iced tea. This recipe takes traditional iced tea to the next level with the addition of fresh blackberries, creating a deliciously fruity and flavorful drink that's perfect for sipping on a hot day.
Ingredients: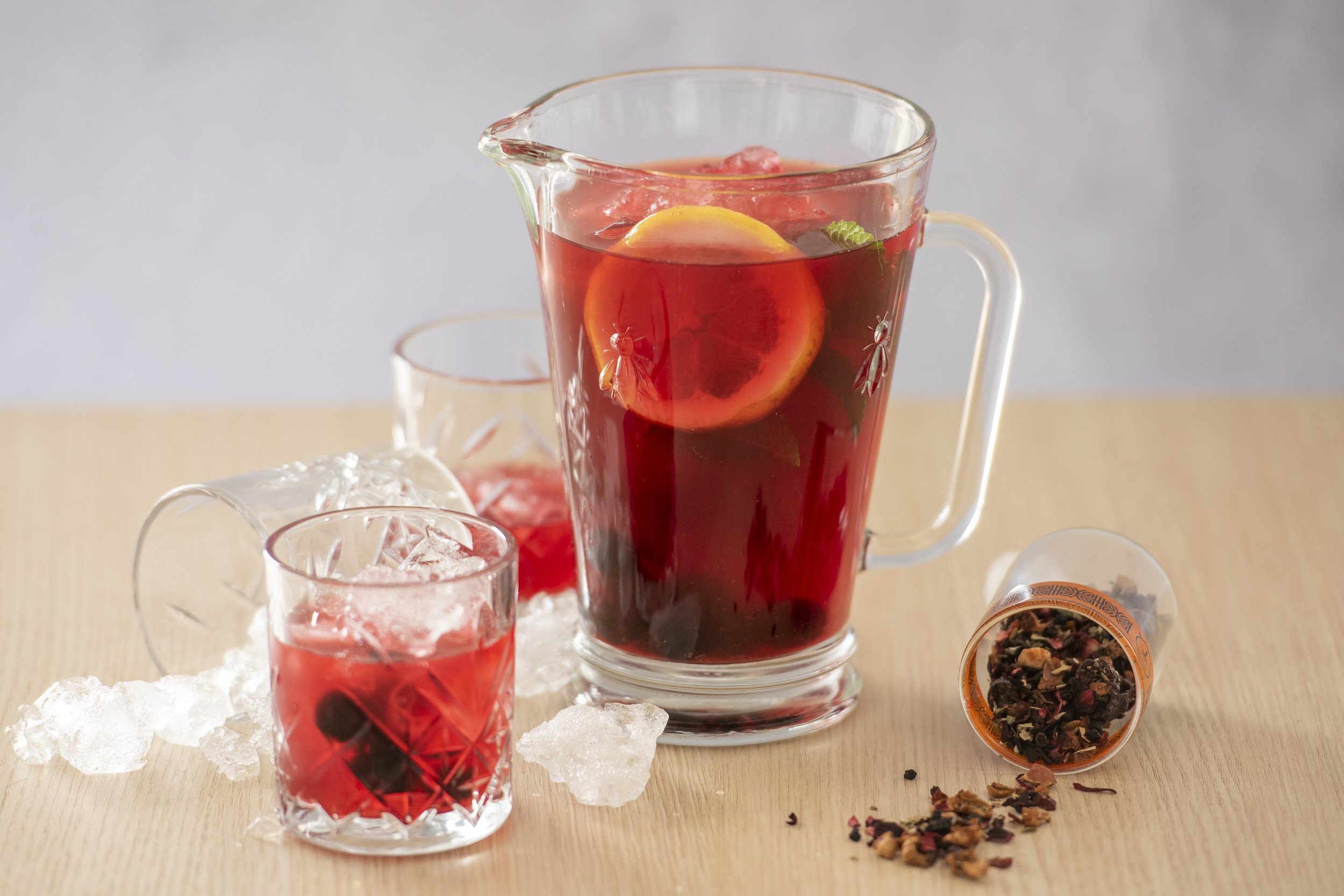 6 black tea bags

1 cup fresh blackberries

1/2 cup sugar

6 cups water

Ice cubes

Fresh blackberries and mint leaves for garnish
Instructions:
Boil 6 cups of water in a large pot.

Add the tea bags and steep for 5-7 minutes, or until the tea is strong and dark.

Remove the tea bags and add the sugar to the pot, stirring until it is completely dissolved.

Add the blackberries to the pot and stir.

Allow the tea to cool to room temperature before placing it in the refrigerator to chill.

Once the tea is chilled, pour it into a pitcher filled with ice cubes.

Garnish with fresh blackberries and mint leaves before serving.
Nutrition facts
Blackberries are rich in antioxidants and vitamin C, making this iced tea a healthy and tasty way to stay hydrated during the summer. Additionally, black tea is a good source of caffeine and can provide an energy boost when needed.
Overall, this Blackberry Iced Tea is a simple and delicious way to beat the heat and enjoy the flavors of the season.